Some of our favorite party favors are those we prepared ourselves. We made strawberry preserves, and we have also done flowers in small pots and market tote crafts before. If we don't make it, it'd be nice that it be carefully made by another such industrious soul. Here are some of the ideas we have seen and liked.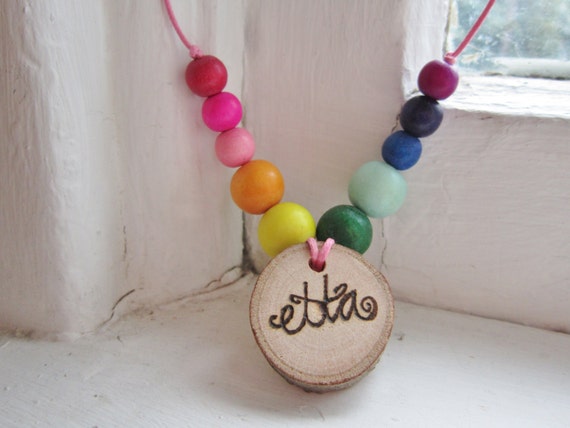 Necklaces either with
window stars
or with
wooden slices
. The lady from etsy making the wooden slice version has kits that we could make for a lot less.
Basic
window stars
in general would make a lovely gift. Some kind of
handmade notebooks
would be great. We could do some watercolor work and then bind them. A
string with string games
is another idea.
We could make some
paper lanterns
which we did a couple of falls back--they're nice little touches of handmade.