So the dictum goes, "one thing they want, one thing they need; one thing they wear and one thing they read." We didn't follow that exactly, but that was our guide.
For the whole family from "Santa"
Harry Potter Puzzle
Chronicles of Narnia Audiobooks (CDs)
For each girl
top (Hanna Andersson)
sweater (Hanna Andersson)
dress (Hanna Andersson)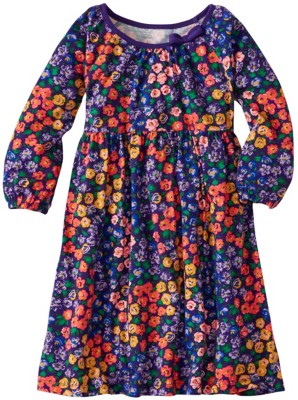 activity books ("color counts" for Z and "color by number" for E)
cotton soft sheets (stars, Hanna Andersson)
amber necklace (replacement--they have these for pain/headaches)
picture locket (not real fancy)
alarm clock
kawaii stickers
candy of their preference
And that's IT. It's still a lot. Quality over Quantity though.

UPDATE 12/23/16: We stuck with that mostly. We did add a few other audiobook CDs I found used to the Santa gifts that they share--and we kept the calendars for 2017 back until New Years. I changed the activity book situation when I realized Z really wanted a set of graphic novels--so I got those on ebay and then combined all the activity books (plus a few others I found to be even on the money) for E.

Also, what isn't taken into account here is the little things long the Advent way: we got them some Christmas doggy movies, pajamas, slippers, music CDs and fancy holiday haircuts with hair stuff that cost a pretty penny.

In hindsight, the holiday still felt like too much. I think Advent will have to be nothing in the way of even small gifts. When you look at what they received from both sets of grandparents even, they have a LOT. Then we take into account the family who gave them money plus what they could spend from their allowance--they hit the sales to get more legos and more books after Christmas! So, while I think Christmas morning was a fairly regulated gift fest, we still haven't figured out this puzzle!